Category:
Commercial Landscaping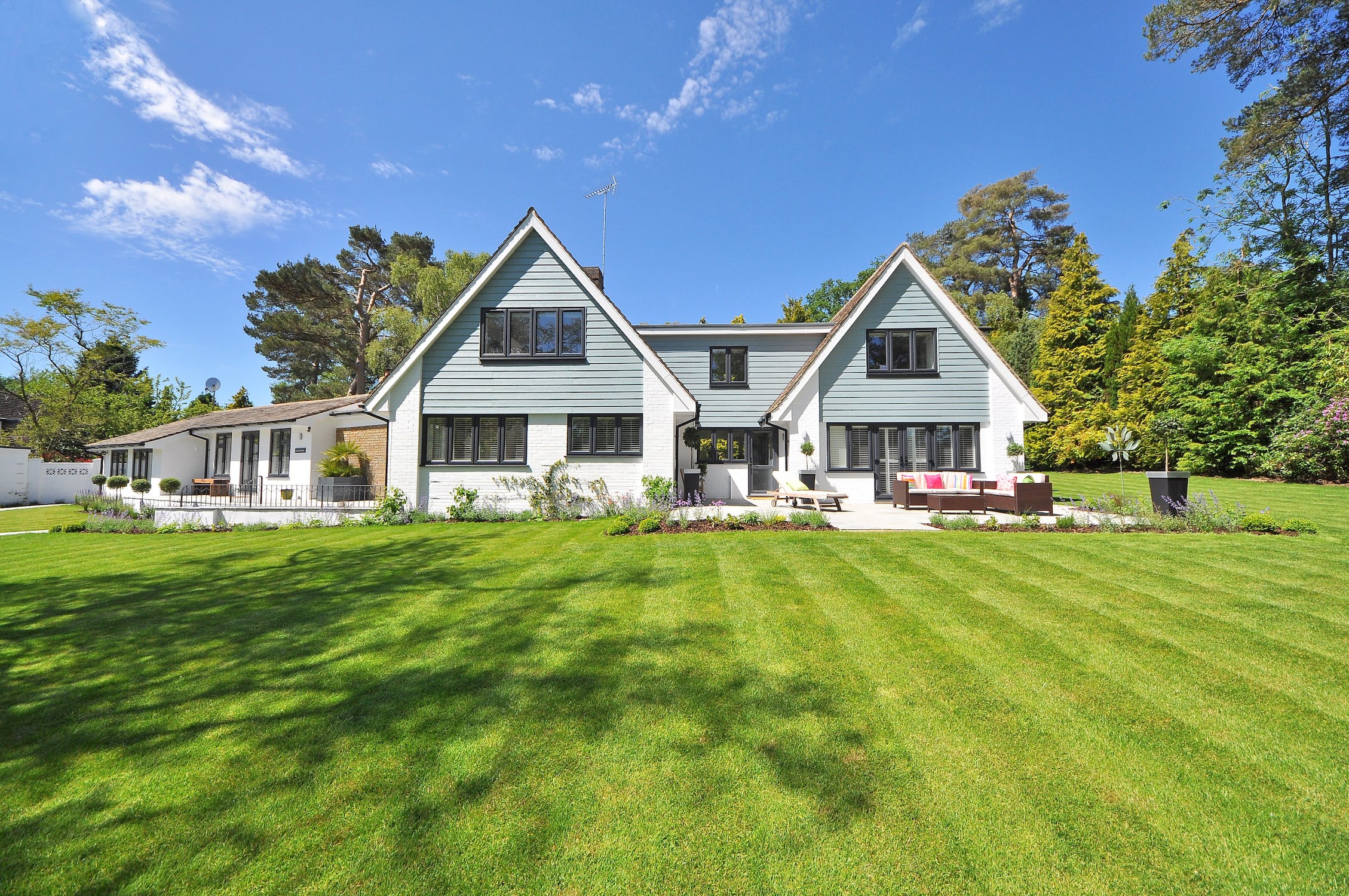 Creating a captivating and well-designed outdoor space can greatly enhance the beauty and functionality of your home. Whether you're a gardening enthusiast or a novice looking to improve your landscape, these ten essential landscaping tips will help you transform your outdoor area into a stunning oasis. From careful planning to incorporating native plants, embracing hardscaping…
Read More
Recent Comments
No comments to show.