Category:
Lawn Fertilization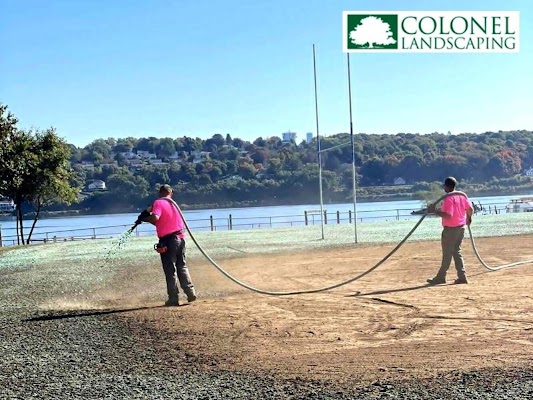 Hydroseeding is an innovative, cost-effective method of growing a lush, green lawn, proving to be an advantageous alternative to traditional seeding and sodding techniques. However, despite its increasing popularity among homeowners and landscape professionals, many questions still surround this process. Understanding hydroseeding, how it works, and its benefits can help you make informed decisions about your…
Read More
What Services Are Included In The Lawncare Package? Do you want a lush, green lawn? Are you overwhelmed by the thought of maintaining it yourself? Don't worry! Professional lawn care services can take care of all your needs. But what exactly is included in these packages? Read on to learn more about the services offered…
Read More
Recent Comments
No comments to show.