Category:
Sprinkler Installation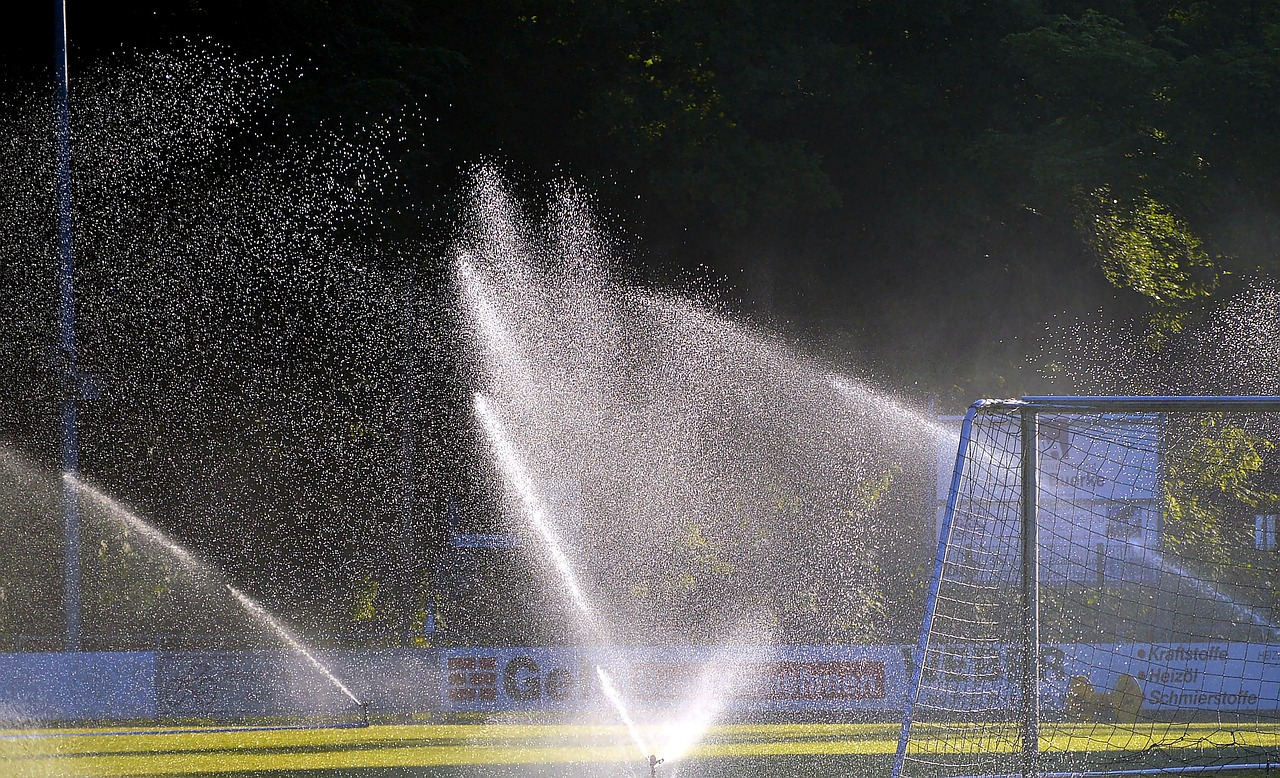 Sprinkler Repair – What are Some Common Issues? Sprinklers help to keep your lawn hydrated. Just like any other equipment, they may become worn or damaged with time. Sprinkler repair may be required for a number of common problems, including clogged pipes and nozzles. This article will examine some of sprinkler repair's most common problems…
Read More
Recent Comments
No comments to show.