Month:
May 2023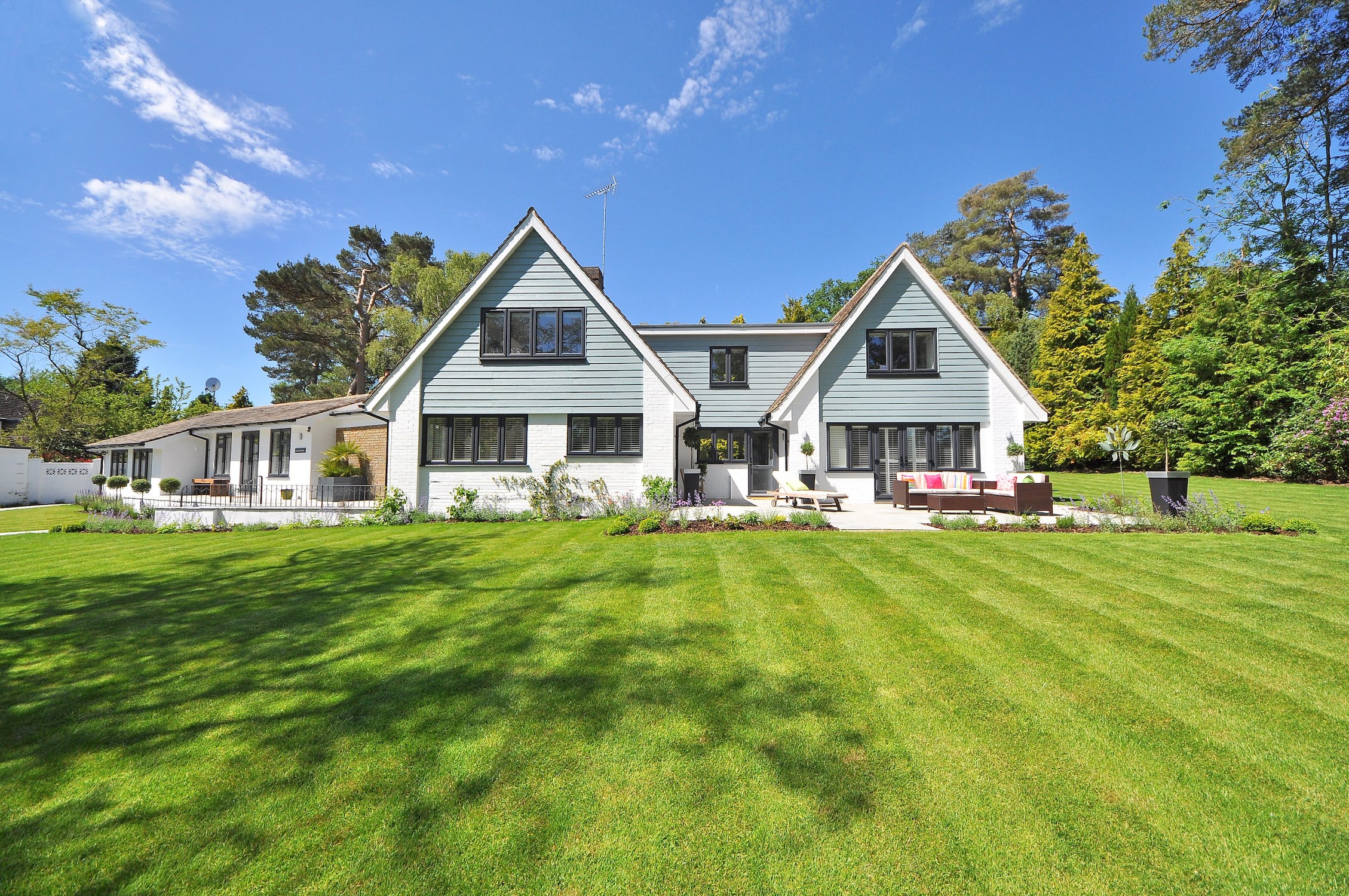 Creating a captivating and well-designed outdoor space can greatly enhance the beauty and functionality of your home. Whether you're a gardening enthusiast or a novice looking to improve your landscape, these ten essential landscaping tips will help you transform your outdoor area into a stunning oasis. From careful planning to incorporating native plants, embracing hardscaping…
Read More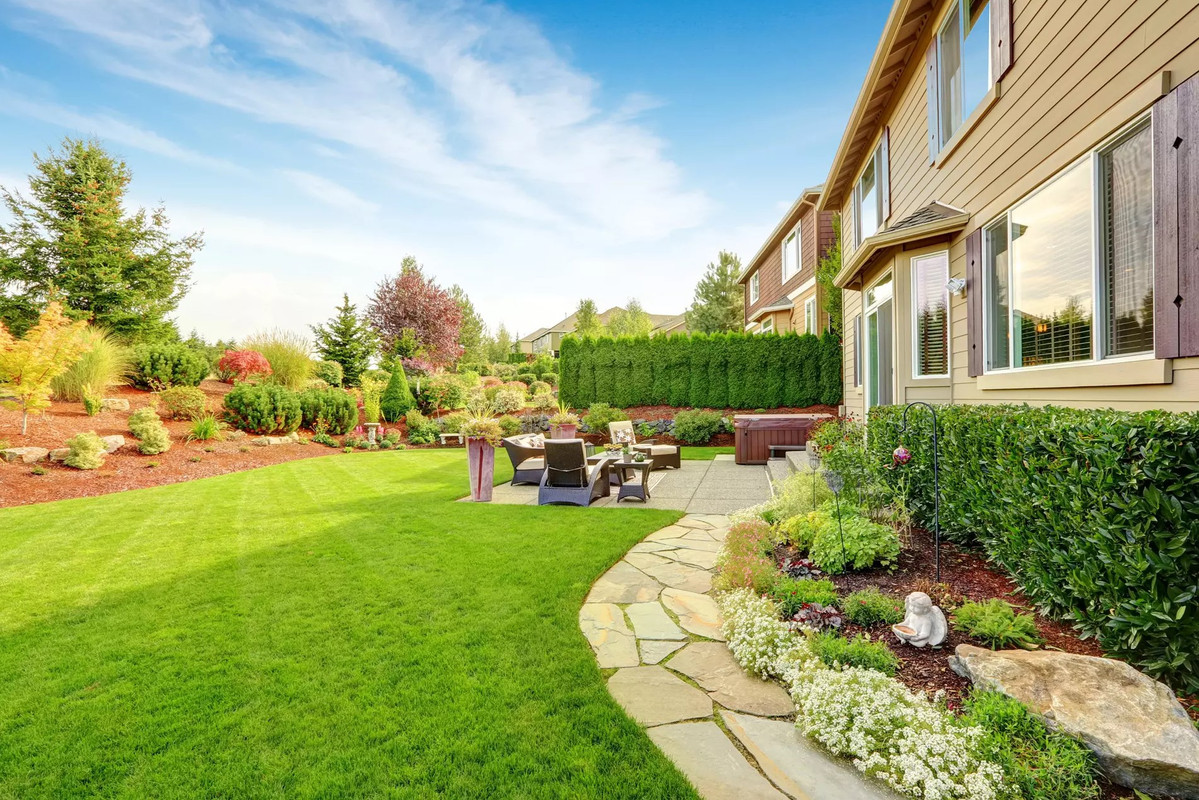 The gardening service was a not-for-profit community-based initiative for ill and frail elderly people. Participants received garden visits every 8 weeks at a subsidized cost, which could be waived for those who couldn't afford it. The price of a gardener depends upon various factors like the type of work, area of garden and more. Generally,…
Read More
Recent Comments
No comments to show.